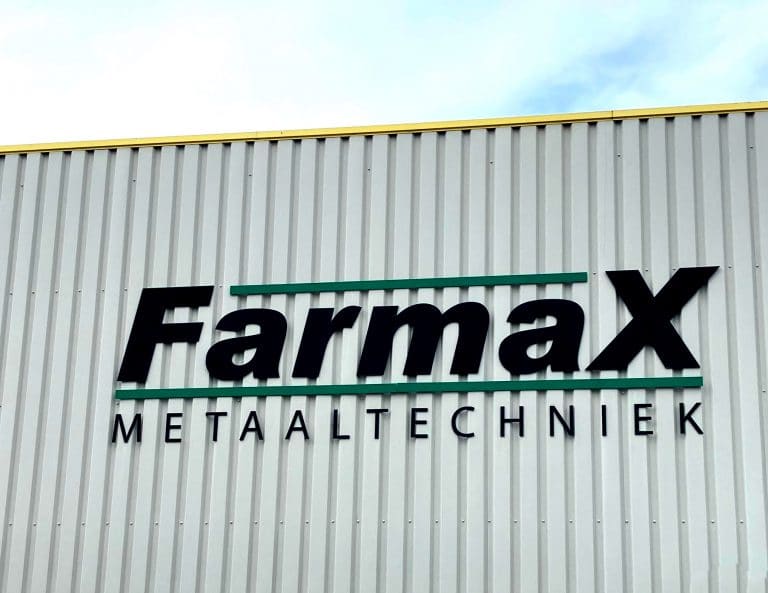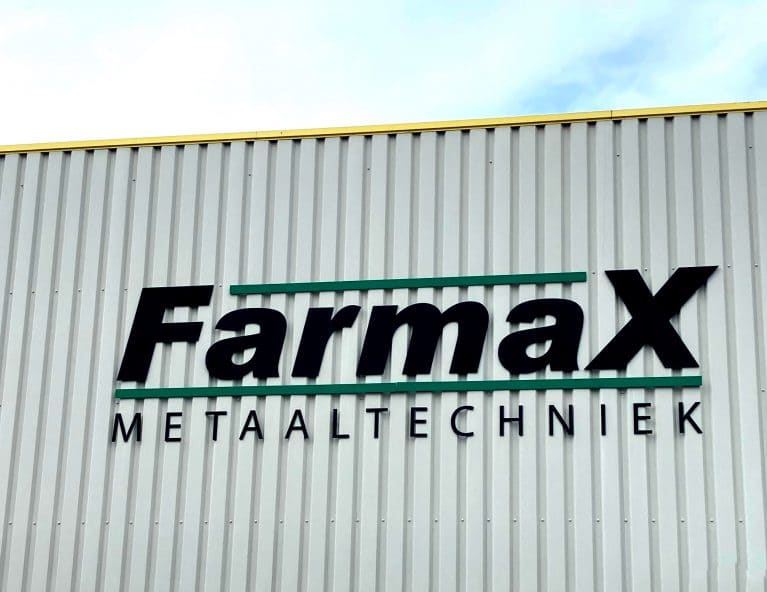 About Farmax
Farmax Metaaltechniek B.V. is the beating heart behind the Farmax (deep) spaders and Ringseeder. We have been developing and manufacturing agricultural machines for the global market for more than 100 years.
Our spaders 'dig' through the soil by means of rotating spades. As a result, crop residues and organic fertilizers are mixed throughout the entire top soil. It is also possible to attach a seed drill to the spader. Combining these passes saves time and money. More information about spading can be found on the page 'what is spading?'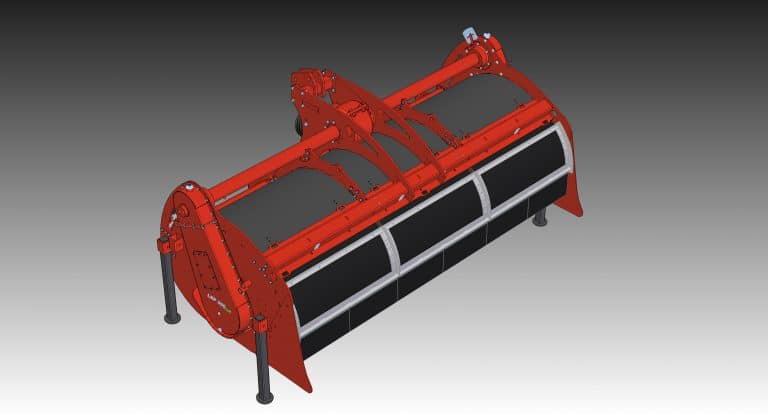 High quality from Holland
We are convinced of spading. For this reason, we have long been committed to providing users with the best experience and quality that the Farmax brand has to offer. Through short lines and committed partners, we focus together with you on progressive quality.
We like to keep the lines short, both with the user and with the manufacturing proces. The entire development and manufacturing process is carried out in-house in Denekamp (the Netherlands), ​​so we can guarantee a consistently high quality of our machines and (spare) parts.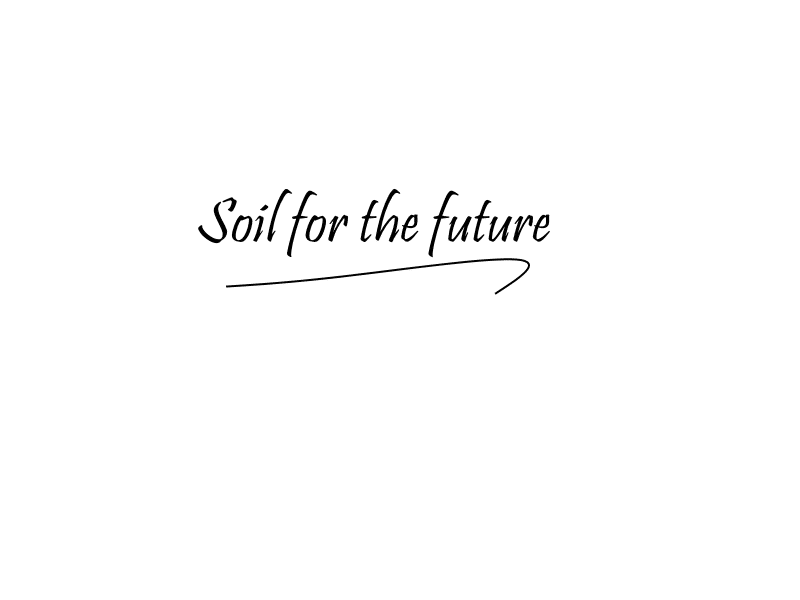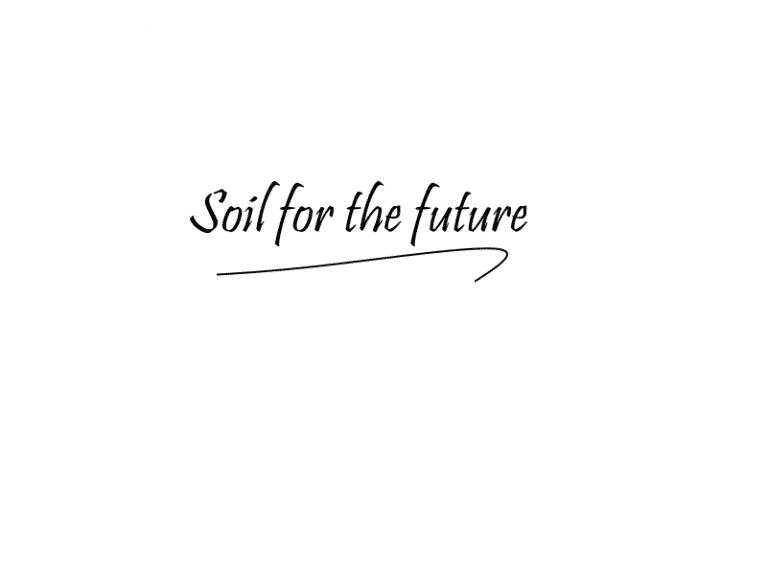 Farmax – Soil for the future
In addition to machine quality, a focus on results is very important to Farmax. Spading ensures a higher proportion of oxygen in the soil, this is because the soil is slightly lifted, giving it more contact surface with the air. The mixing of crop residues and organic fertilizers results in a higher proportion of organic matter in the top soil.
This increase, in combination with a more airy soil, contributes preventively to improving the structure of your soil. So that you are also assured of healthy soil in the future, hence our slogan 'Soil for the future'.
---
Get to know Farmax
Get in touch with us to get to know Farmax better. We are happy to help you with personal advice, and also experience the benefits of spading for your company. You can also follow us on Facebook, Instagram and Youtube. This of course gives an even better picture of what our machines can do for you.