Farmax parts & service
Spaders are essential in the spring or fall for preparing the fields for the next growing season. These heavy-duty agricultural machines are designed to last for several decades, but like any other machinery, parts are susceptible to wear and tear.
We understand the importance of quality, reliability and service in the spader industry. That's why Farmax has an established reputation for supplying quality parts and accessories. With our comprehensive range of high quality Farmax spares and accessories at competitive prices or even next day delivery and a dedicated technical support team, we can offer you the best possible service imaginable. Whether you need Farmax parts and service for a routine inspection or major repairs or replacements. Farmax original parts & service is regarded the specialist.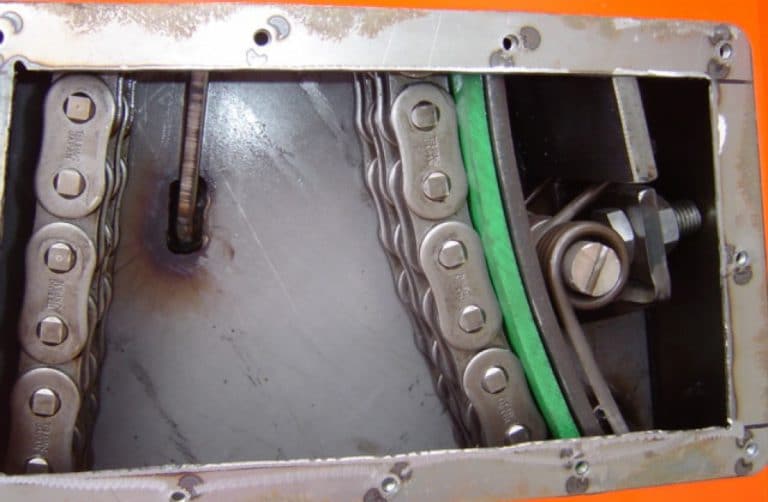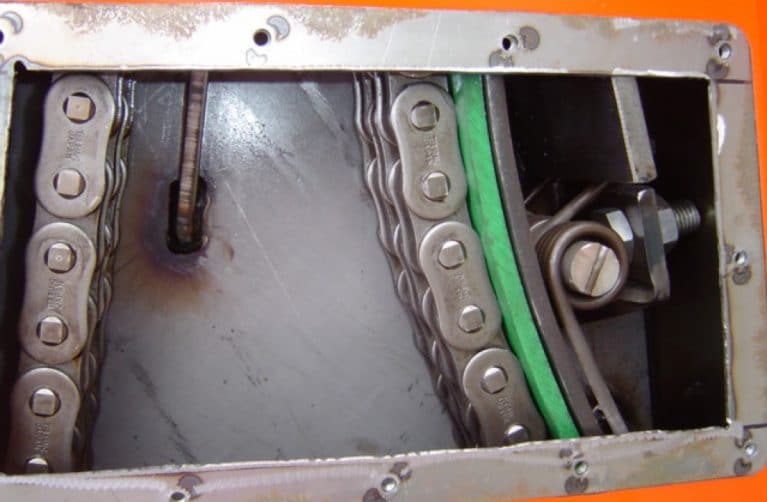 When it comes to wear parts, lubricants or spare parts the Farmax original parts are the best choice for your Farmax spader it ensures long lasting quality.
With the original Farmax parts you increase the reliability and optimal operation of your Farmax spading machine.
From our central warehouse in the Netherlands and short transport lines, we can quickly provide you with parts for your Farmax spading machine or aerator.
Manuals for your machine are also available.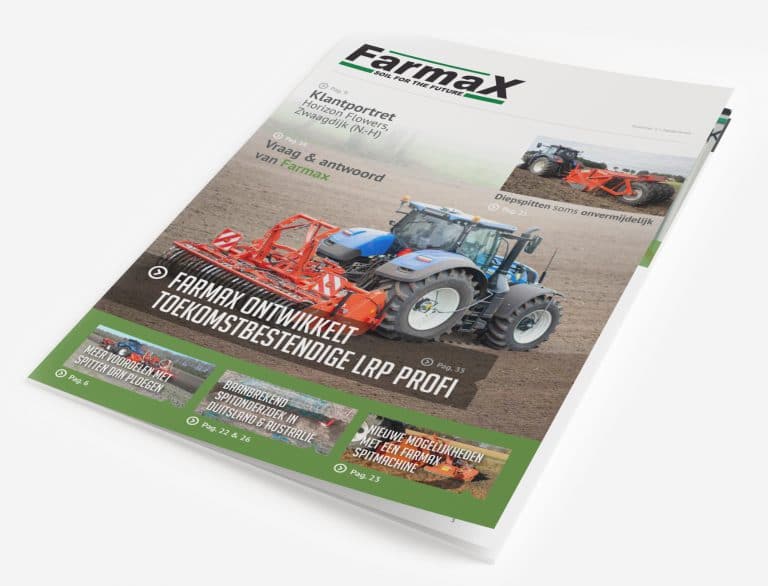 Download the
free magazine

of Farmax spaders and seeders

In this magazine, we will explain the spading method of soil preparation and state its advantages in comparison with ploughing. There will also be a brief explanation of all types of spaders and several customers share their experience with our spaders.