Farmax LRP Profi spader: work faster AND save fuel! The Farmax LRP Profi is a spader for medium-size farms and agricultural contractors.
Tilling with an LRP Profi can increase yields by 10 to 20%. The machine can also rotavate at high speed without damaging the soil structure.
100 to
120 hp
Min. required HP
250 to
300 cm

Working width
50 cm/
19,7"
Max. working depth
Fast, economical and multifunctional
The LRP Profi is easy to maintain, very user-friendly and virtually fully equipped as standard, with a variety of optional features. This means you can combine several operations at one go, giving a possible fuel saving of 40%!
The spader can be fitted as standard with a driven rotary harrow, a driven rotary cultivator or a synchronised packer roller. In this way, the LRP Profi creates the optimum bed for sowing or planting in any soil type! Moreover, the LRP Profi can be combined with a sowing machine using fixed attachment points or a top-mounted lift.
Advantages of this spader
Fuel saving of up to 40% by combining multiple operations
High speeds, so more capacity
Suitable for any soil type, thanks to the numerous options
10-20% extra yield through optimum tilling
Machine is easy to use and maintain
Specifications
Drive to main axle (rotor): Via the central transmission with differential, via heavy-duty chain drive to the rotor
Capacity: Up to 2 hectares per hour in optimum conditions
Power take-off revs: 1,000 r.p.m.
Tractor power: 120 to 200 HP
Farmax Roller options
In addition to spading, the essence of correct soil cultivation is also in the choice for which type of finishing treatment is chosen after spading. In order to be able to offer a suitable finishing process for the Farmax users,we offer different types of driven and non-driven rollers to create the most suitable seed or planting bed. The type of soil on which you perform your work is important when choosing an appropriate roller. In addition, you should take into account the type of successive crop that you want to grow. Some plants prefer a slightly coarser or finer seedbed.
It is best to contact your Farmax representative for appropriate advice. Do you have specific technical questions regarding a roller or would you like to have another roller behind your spading machine? Farmax would be glad to think along with you and advise you about the possibilities.
Interested in the LRP profi spader? Feel free to contact us.
Download the product sheet of the LRP profi spader.
Looking for spare parts for this spader? Contact us.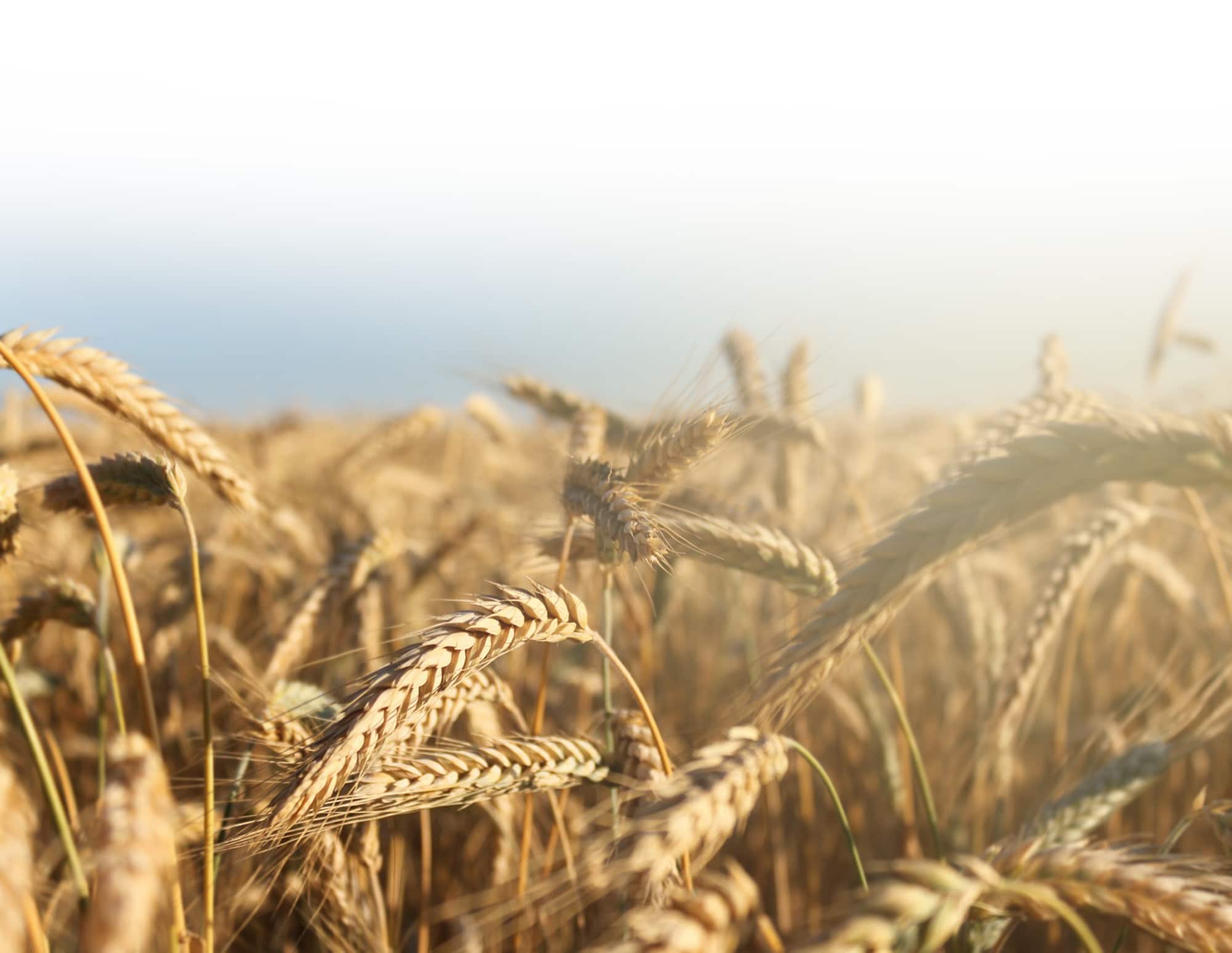 Craftsmanship
Strong
Craftsmanship
Strong
Craftsmanship
Strong