Perfect planting beds with the Farmax SRP spader. The Farmax SRP spader is specially designed for use in growing trees, fruit and vegetables.
The narrower models are suitable for use in greenhouses and vineyards. Thanks to its robust design, the SR requires little maintenance.
Excellent spading results
The Farmax SRP tills the soil in such a way that plough pans and disruptive layers are completely broken out and mixed by the construction furrow. This results in an optimal soil structure and increases crop yields.
Optional crumbler roller
The machine is available with a powered crumbler roller. This beds the soil down firmly and creates a marvellous crumbled surface for planting or sowing.
30 to
50 HP
Min. Required HP
105 to
210 cm
Working width
45 cm/
17,72"
Max. working depth
Advantages of this spader
Robust, sound design requiring little maintenance
No plough pans
No plough pans
Highly manoeuvrable, low power requirement
Produces an even sowing or planting bed in one pass
Specifications
Drivetrain to main axle (rotor): sprocket wheel transmission on both sides of the machine. These are driven via the transmission case using its differential.
Power take-off revs: 540 r.p.m.
Tractor power: 30 to 60 HP
Farmax Roller options
In addition to spading, the essence of correct soil cultivation is also in the choice for which type of finishing treatment is chosen after spading. In order to be able to offer a suitable finishing process for the Farmax users,we offer different types of driven and non-driven rollers to create the most suitable seed or planting bed. The type of soil on which you perform your work is important when choosing an appropriate roller. In addition, you should take into account the type of successive crop that you want to grow. Some plants prefer a slightly coarser or finer seedbed.
It is best to contact your Farmax representative for appropriate advice. Do you have specific technical questions regarding a roller or would you like to have another roller behind your spading machine? Farmax would be glad to think along with you and advise you about the possibilities.
Interested in the SRP spaders? Feel free to contact us.
Download the product sheet of this spader.
Looking for spare parts of this spader? Contact us.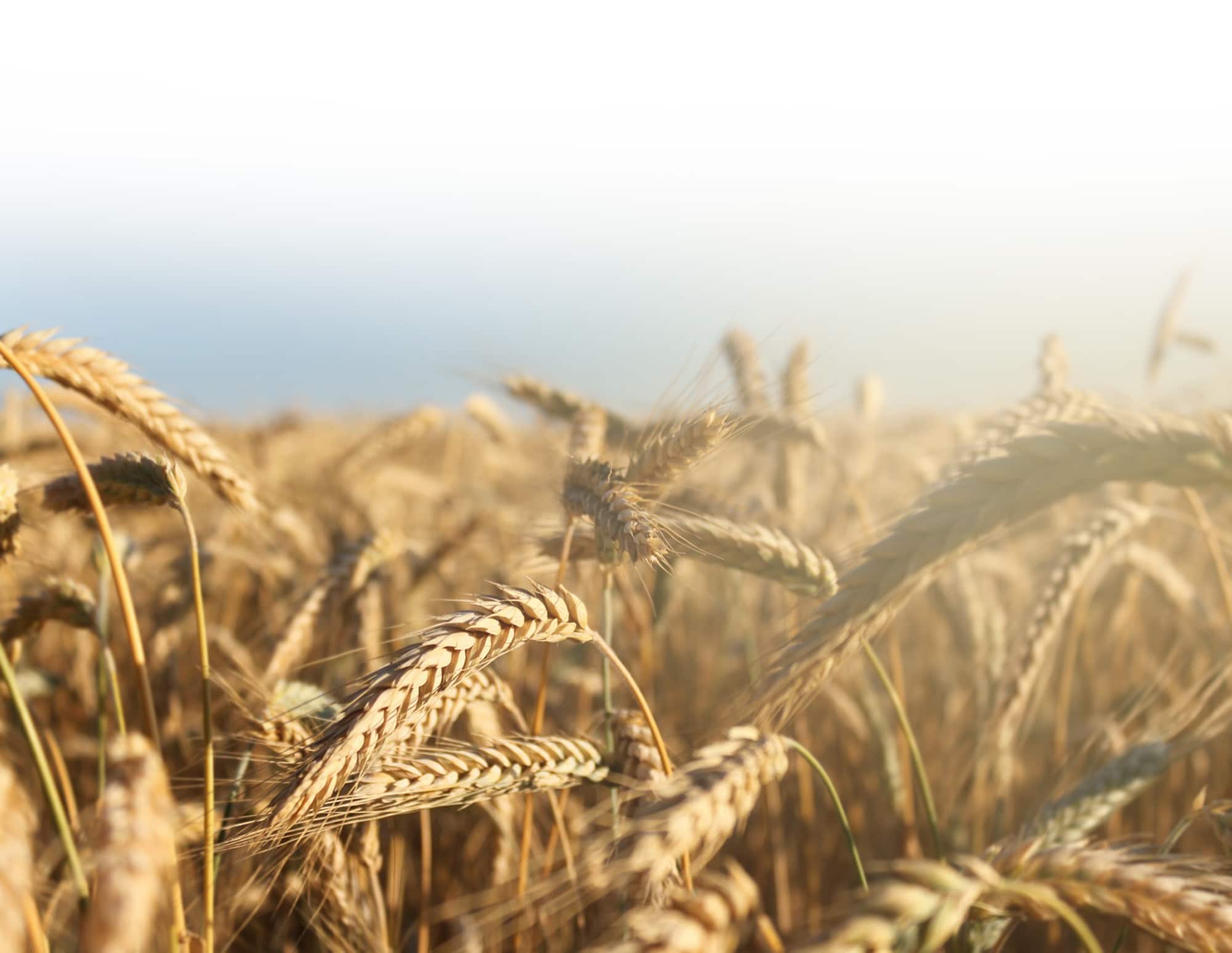 Craftsmanship
Strong
Craftsmanship
Strong
Craftsmanship
Strong