Farmax Rapide Trailed spader
The Farmax Rapide Trailed is a trailed spader with an operating width of no less than 4.5 metres.
This spader was specially developed for the Australian market. The Rapide Trailed can hold its own in all conditions, with an excellent tilling result and exceptional capacity. With a maximum spading depth of 40 cm, the Rapide Trailed tills heavy sand and clay soils quickly and without problems.
450 cm/
14ft, 9.16"
Working width
40 cm/
15,75"
Max. working depth
Consistent spading depth, optimum groundwater management
The Rapide Trailed is equipped as standard with a tyre roller consisting of two arrays of 8 tyres. This tyre roller guarantees a consistent rotavation depth and ensures that the ground is properly rolled after tilling. Furthermore, it ensures perfect restoration of groundwater management.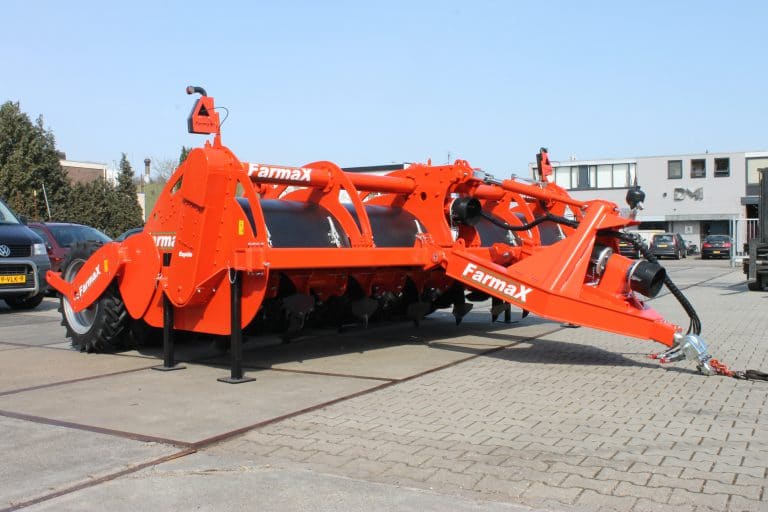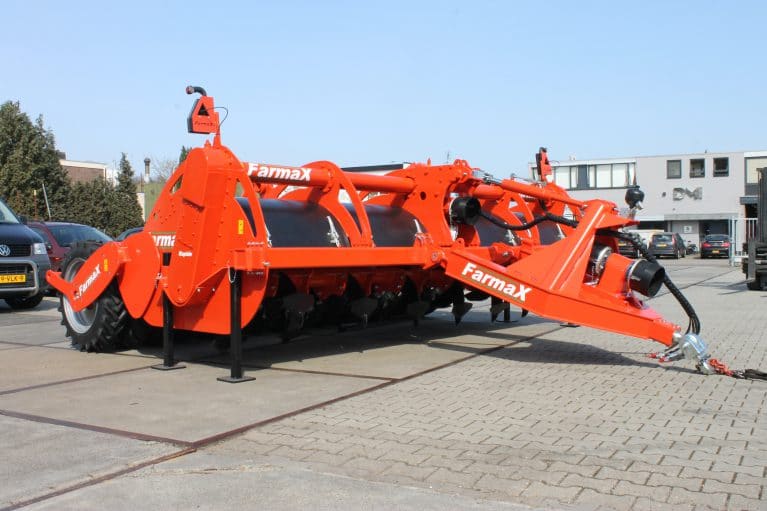 Super fast and extra manoeuvrable
With a maximum towing speed of 8 km/hour, the Rapide Trailed is a really fast spader. The drive line is designed in such a way that the rotor can easily continue to to turn, even when the machine is at an oblique angle behind the tractor.
Advantages of this spader
Extra high capacity, thanks to very wide span
Low maintenance and very user-friendly
Tills heavy sand and clay soils without any problem
Specially designed tyre roller restores the groundwater management and guarantees consistent spading depth.
Towing speed up to 8 km/hour. (5 mph)
Specifications
Total weight: 7,500 kg
Drive: transmission case fitted with differential, extra heavy-duty drive line
Capacity: up to 3.4 hectares per hour
Power take-off revs: 1,000 r.p.m.
Tractor power: 200 to 300 HP
Farmax Roller options
In addition to spading, the essence of correct soil cultivation is also in the choice for which type of finishing treatment is chosen after spading. In order to be able to offer a suitable finishing process for the Farmax users,we offer different types of driven and non-driven rollers to create the most suitable seed or planting bed. The type of soil on which you perform your work is important when choosing an appropriate roller. In addition, you should take into account the type of successive crop that you want to grow. Some plants prefer a slightly coarser or finer seedbed.
It is best to contact your Farmax representative for appropriate advice. Do you have specific technical questions regarding a roller or would you like to have another roller behind your spading machine? Farmax would be glad to think along with you and advise you about the possibilities.
Interested in the Rapide Trailed spader? Feel free to contact us.
Download the product sheet of this spader.
Looking for spare parts for this spader? Contact us.
Customer experiences with our machinery

Roger en Sue Groocock (Bordertown, Australia)
Groocock Soil Improvement
We are great fans of Farmax and its machines. That's partly because the company listens to its customers wishes and adapts the machine to Australian farming conditions. We are looking forward to new and exciting developments in the future. READ THE CUSTOMER PORTRAIT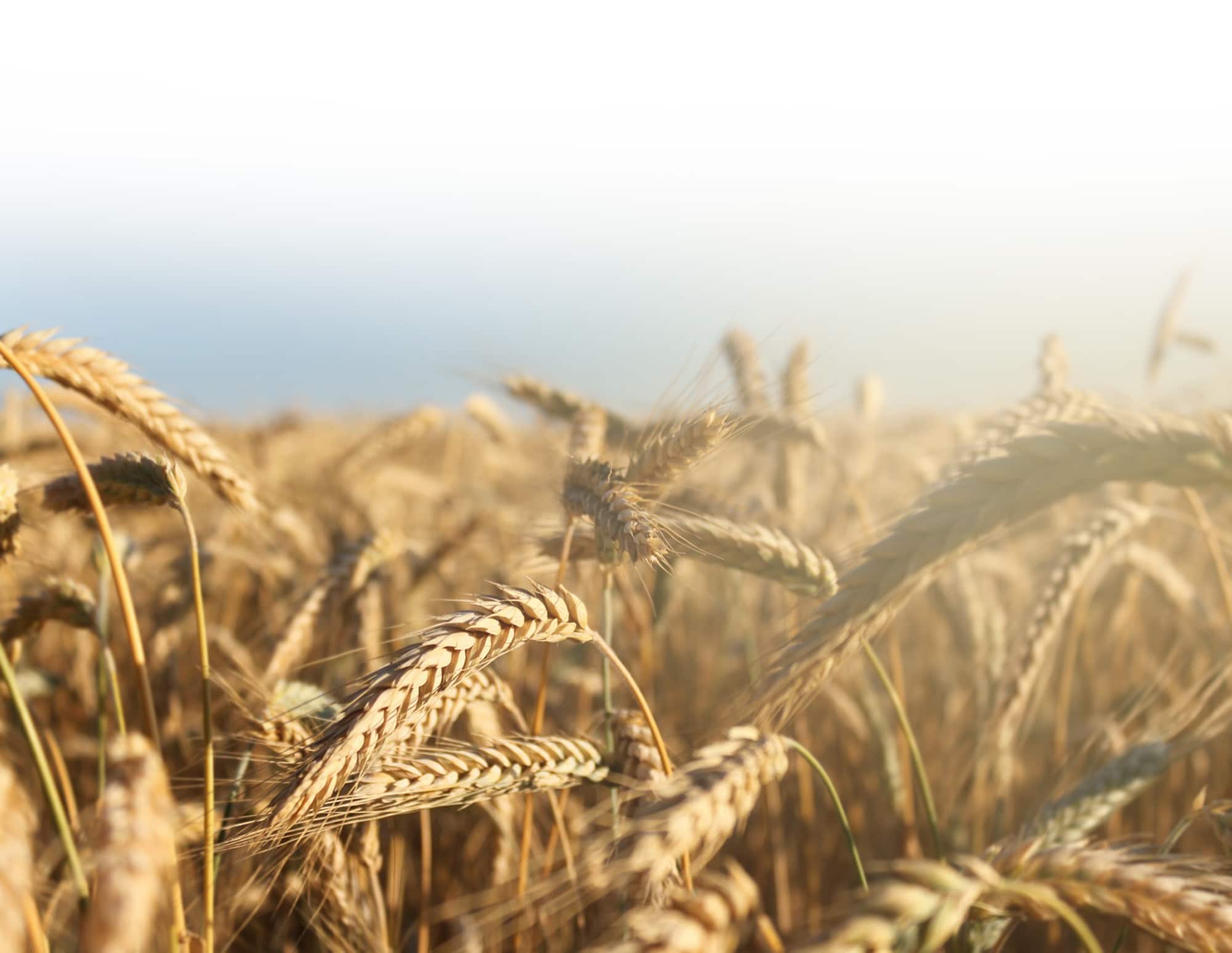 Craftsmanship
Strong
Craftsmanship
Strong
Craftsmanship
Strong