Many arable farmers and contractors are already familiar with the Farmax cage rollers. Cage rollers have been built behind Farmax spaders for decades to crumble after spading and to create a pattern of trenches in the bottom so that rainwater is more easily retained.
The cage roller ensures good crumbling of the soil.The more tubes in the roll, the finer the crumbling of the top layer. Another additional advantage is the high bearing capacity of the cage roller.
The cage roller is hydraulically adjustable from the tractor cab and can, if desired, also be used as a second roller after, for example, a crumbler roller.
In addition to spading machines, the Farmax Cage Roller can also be equipped with other soil tillage machines, inquire with your Farmax representative about the possibilities.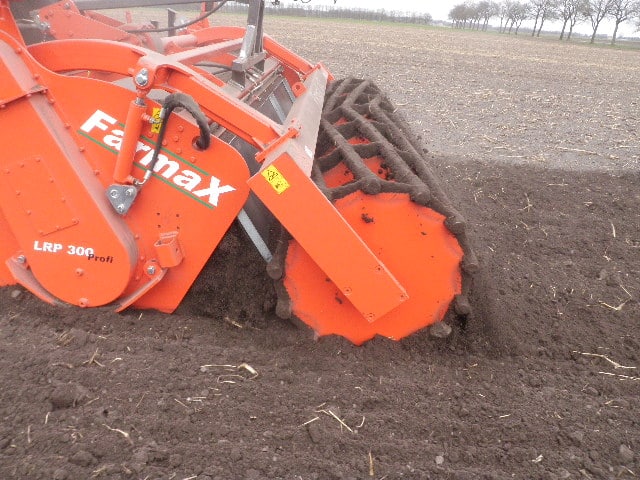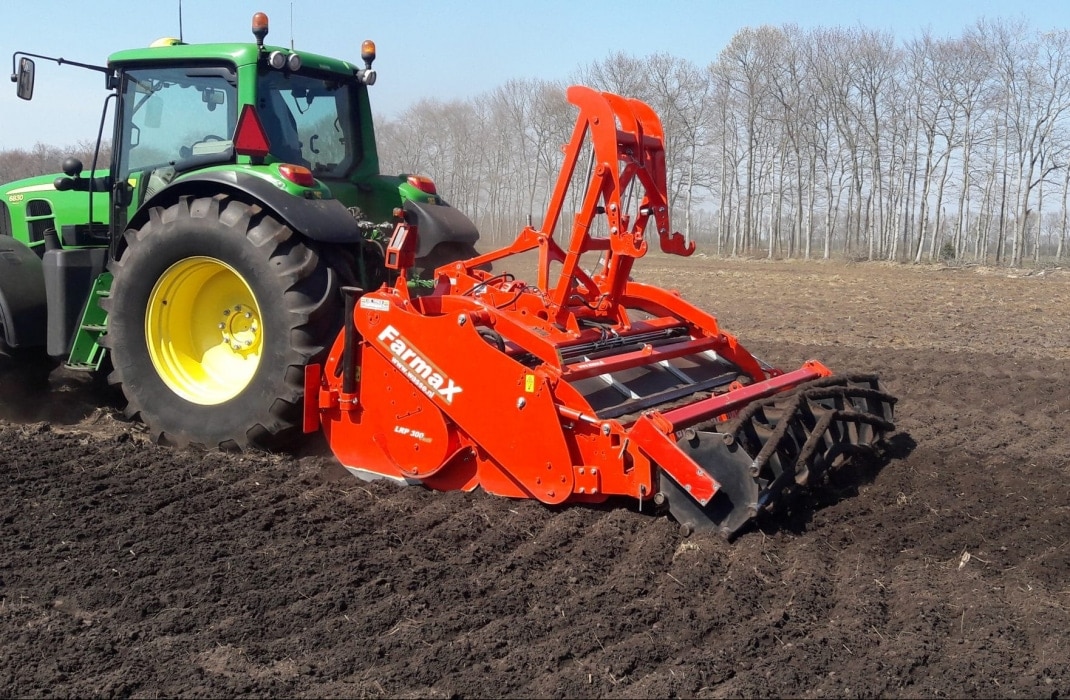 Specifications
Transmission: No.
Bearing: 2x roller bearing.
Diameter: 45CM, 60CM or 80CM.
Number of segements: 1.
Types of shapes: Parallel or V-shape.
Cage width: On request.
Fitted for: SRP, DRP, Perfect II, LRP Profi, Rapide & 3 point hitch deep spaders.