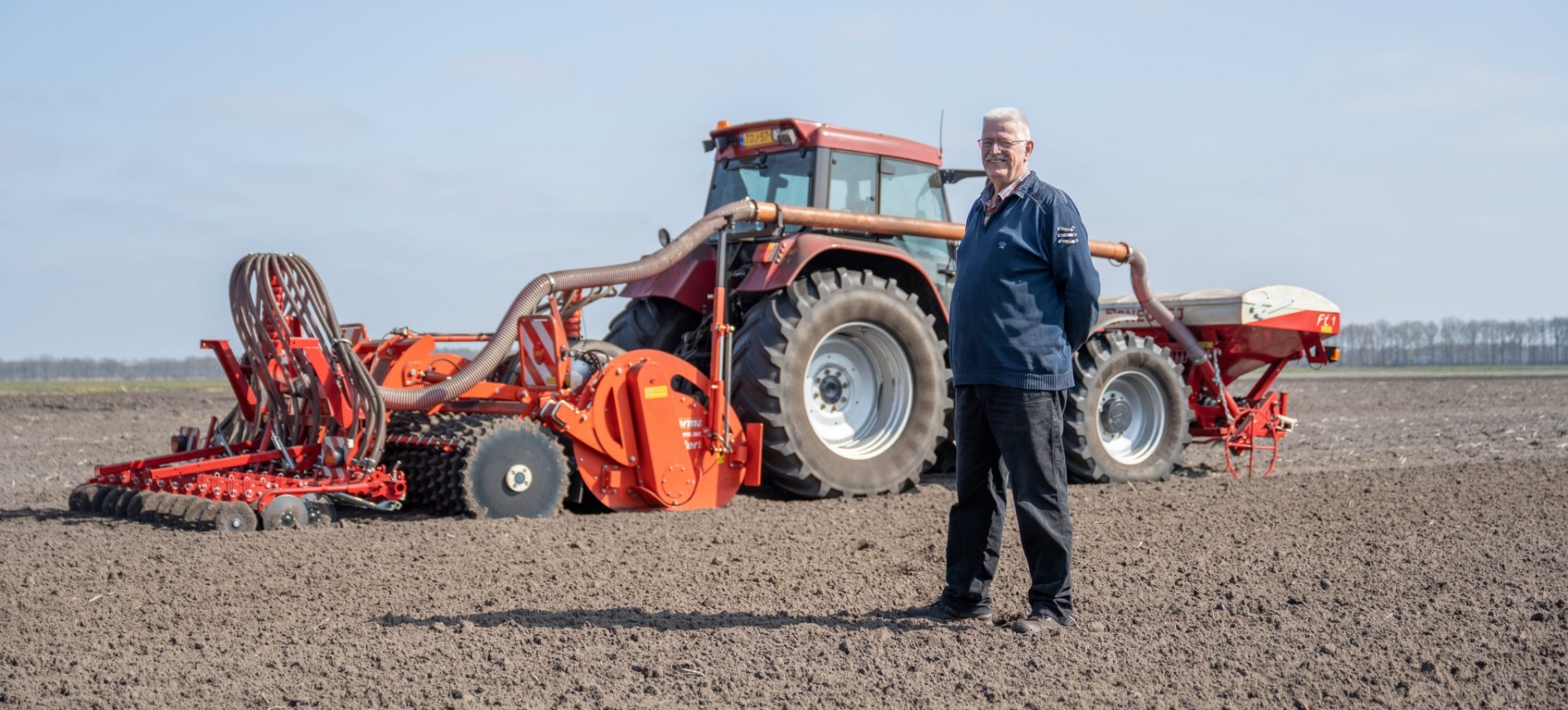 Farmax Perfect II - Sinnema farm
Farmax Perfect
Near the Groningen town of Sellingen (county of Westerwolde), Hilbrand Sinnema runs an arable farm together with his wife and children. On the farm they grow sugar beets, grains and potatoes. 'In the spring of 2022 we decided to purchase a spader for our soil tillage in the spring. Because we already had experience with a Farmax spader, it was a logical choice for us to delve further into these spaders'. After frequent contact with our Mechanization company, the choice was made for a Farmax Perfect II with a working width of 3 meters.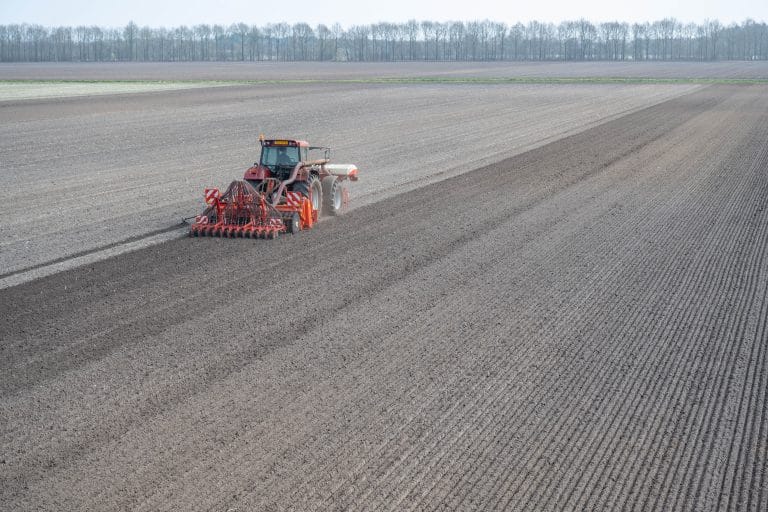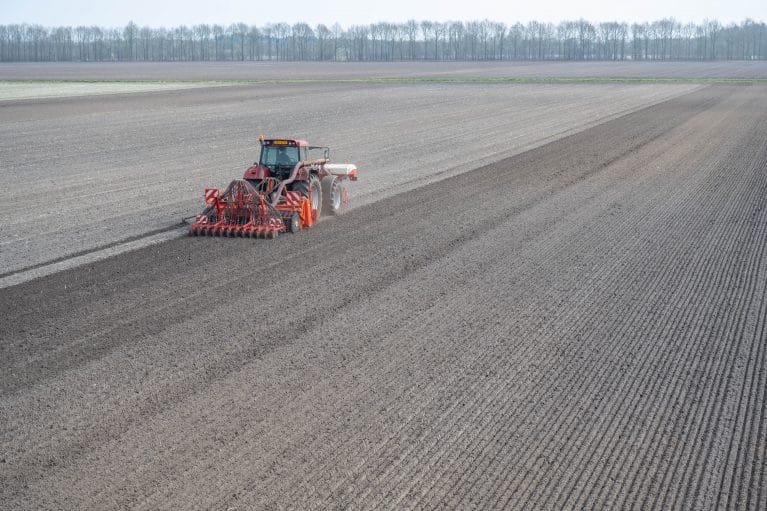 Farmax Perfect spader with combined seeder
Hilbrand: 'I especially chose to buy this tillage machine from the company Scholte-Aalbes in Mussel, because I know from experience that these spaders are of good quality and they offer a good service.'
'In addition, we immediately had a seed drill built for the spading machine, which makes it a real farmers machine, this allows us to spade and sow in one pass' Hilbrand said
This perfect II is equipped with a 3 point linkage in which the coulter bar is carried, the sowing unit is easy to control.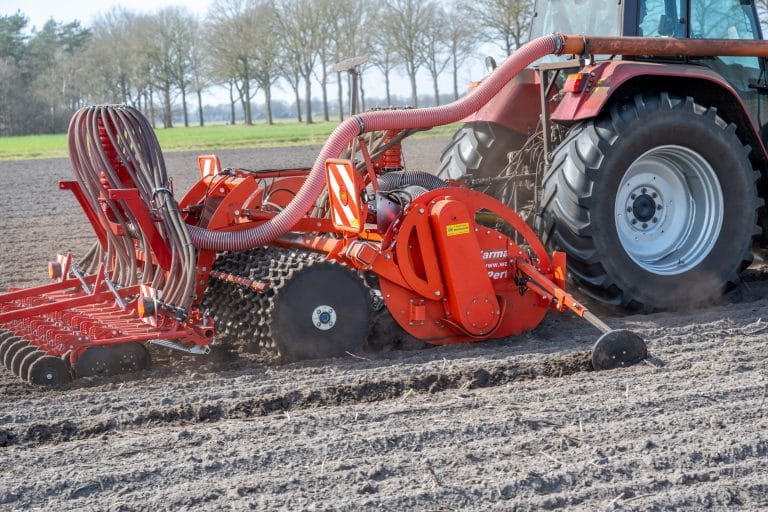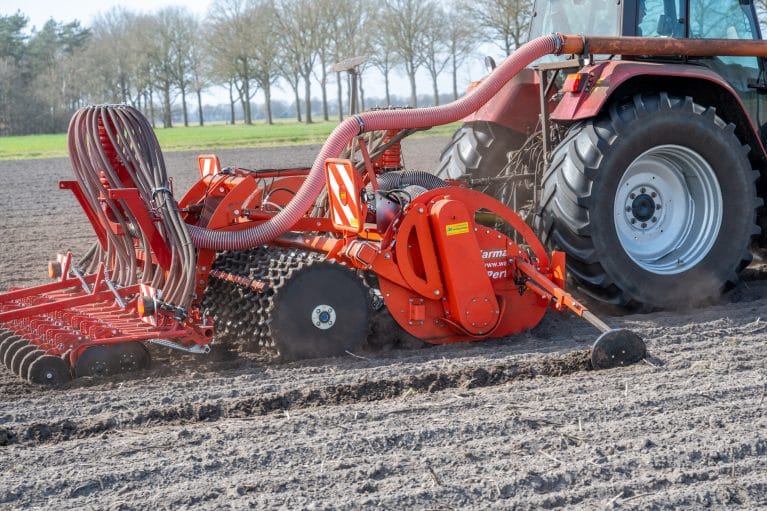 Easy applying of anti-dust cover
The machine also has a row of seed plates and an extra distributor head so that we can also apply an anti-dust cover during spading. 'I can simply switch between tubes so that I can also sow anti-dust cover in beets, this works perfectly and which the machines does very well,' says Hilbrand.
'My contractor, who also has a spader, said that when sowing beets, the land was beautiful and that we had a very nice seedbed for beet cultivation.'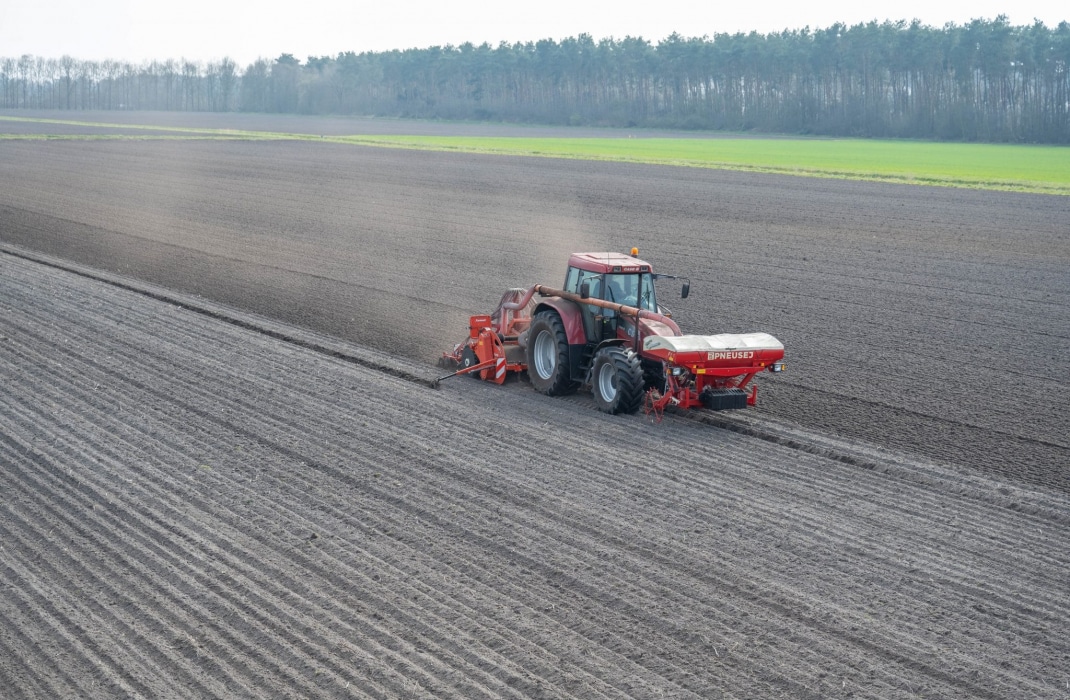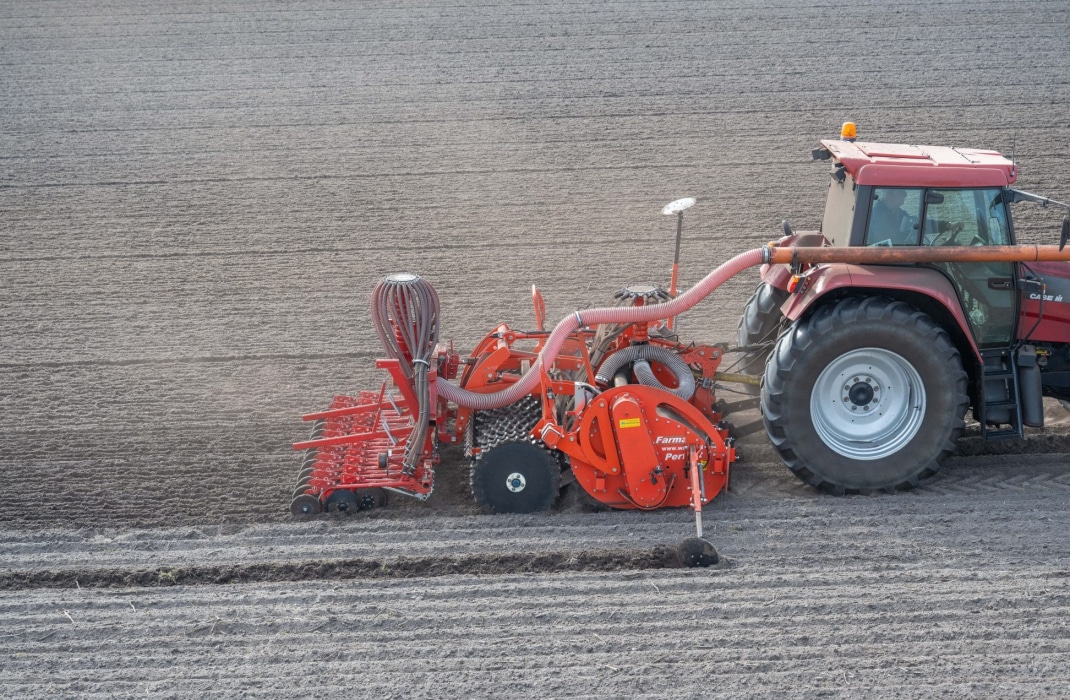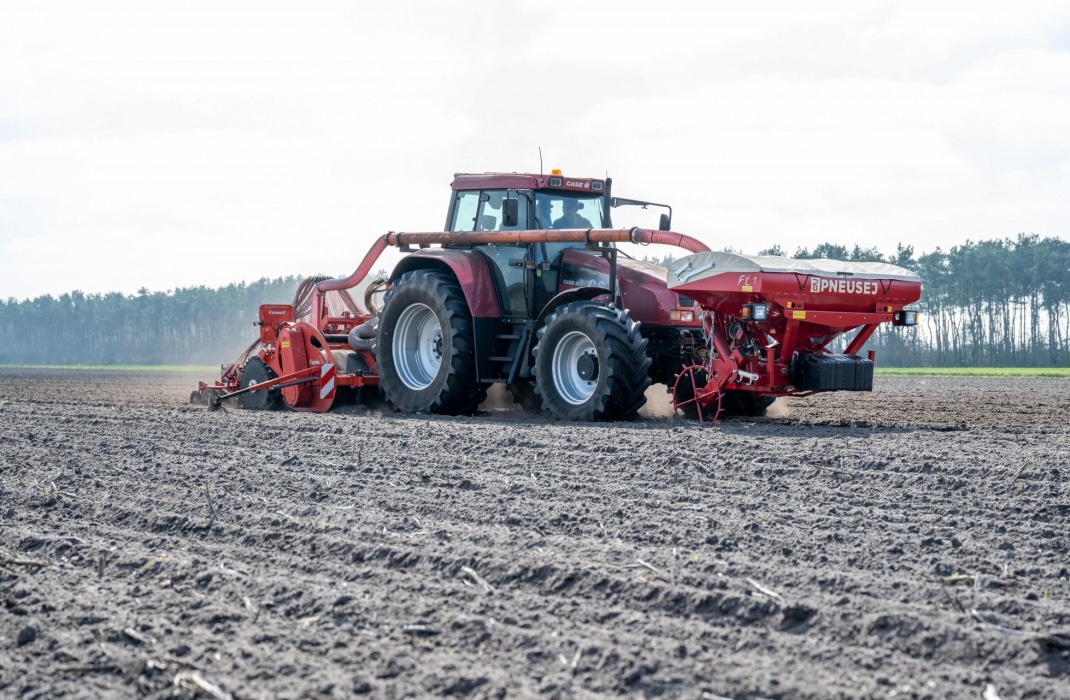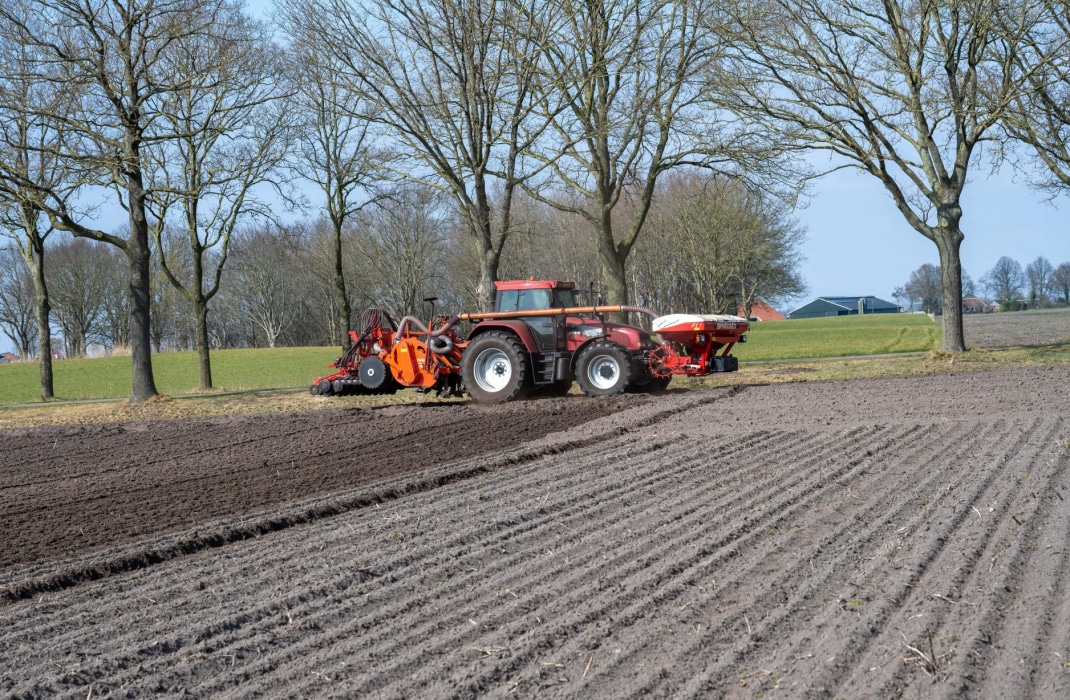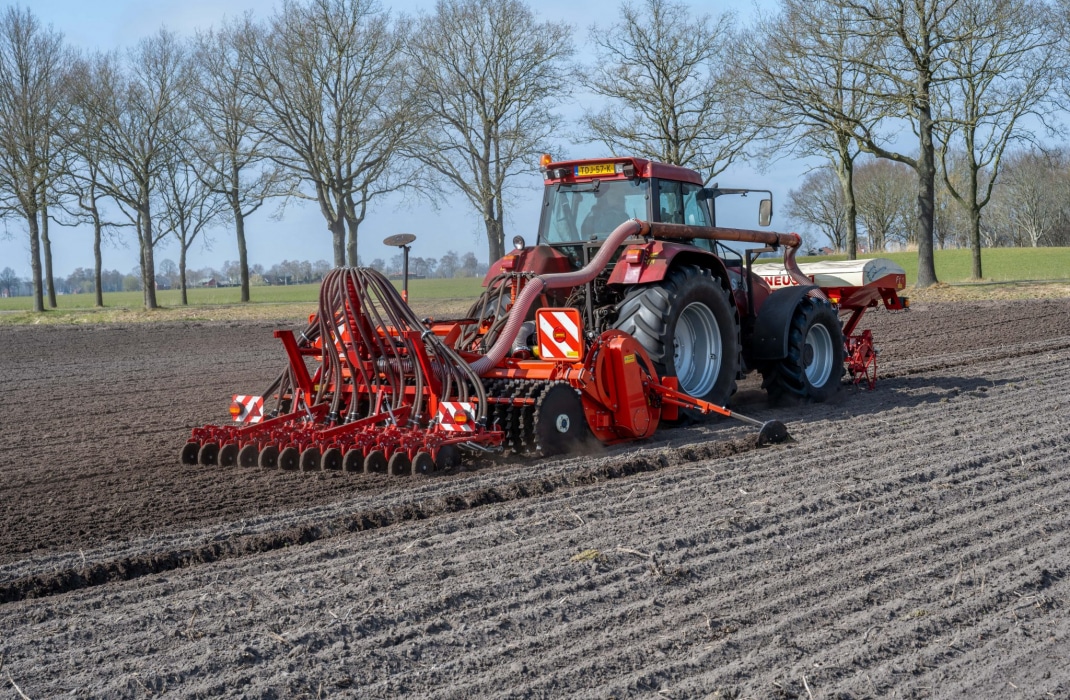 Watch the customer portrait of Hilbrand Sinnema about his DRP Perfect spader
---
Interested in what the Farmax Perfect II can do for you?
View the product page of the Farmax perfect II for more information about this spader. This spading machine can also be equipped with different Farmax rollers, three-point hitch, combi scrapers and PTO's. Please feel free to contact us to discuss the possibilities.
Interested in our DRP Perfect spader? Feel free to contact us.
Download the product sheet of this spader.
Looking for parts of this spader? Contact us.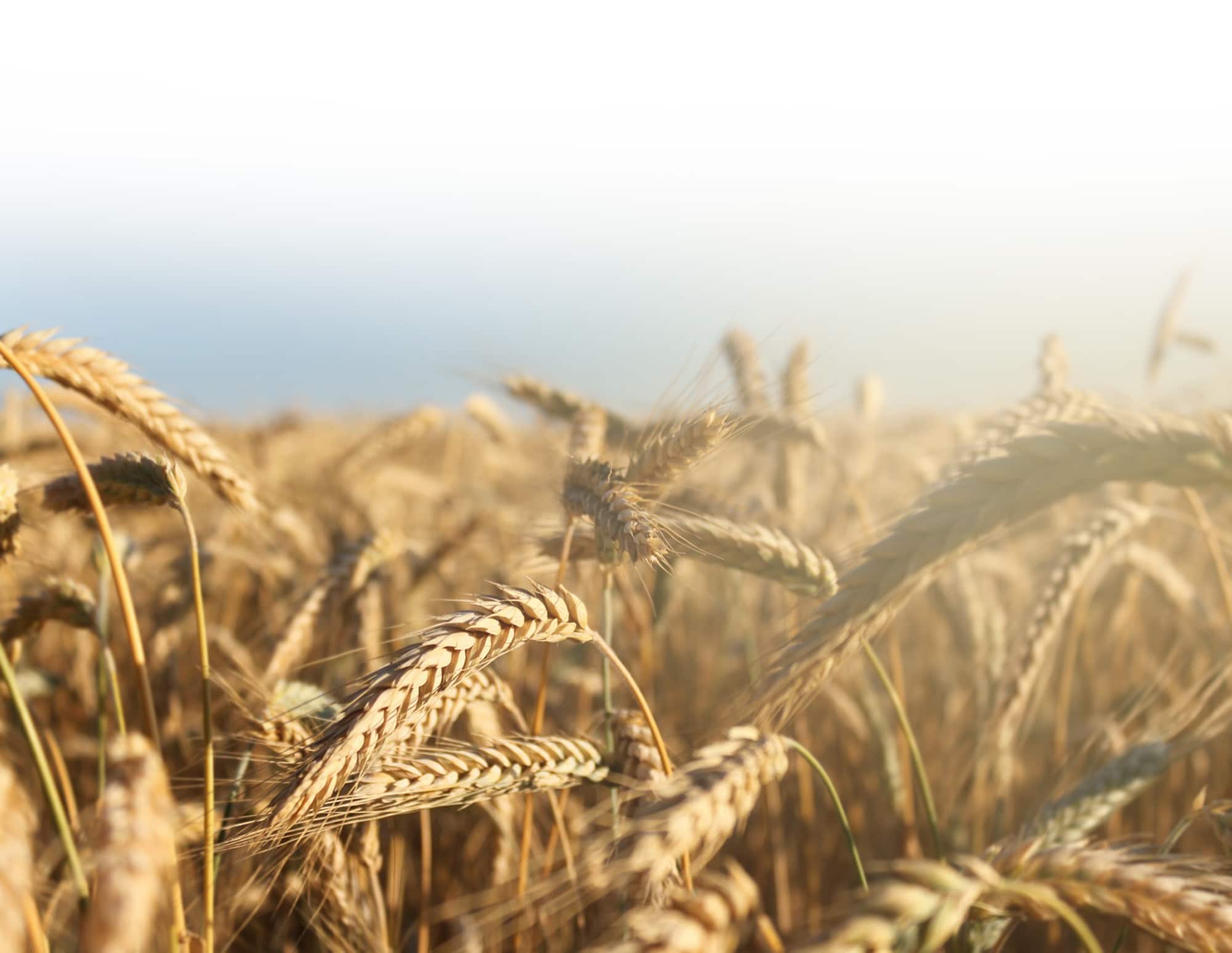 Robust
Craftsmanship
Strong
Robust
Craftsmanship
Strong
Robust
Craftsmanship
Strong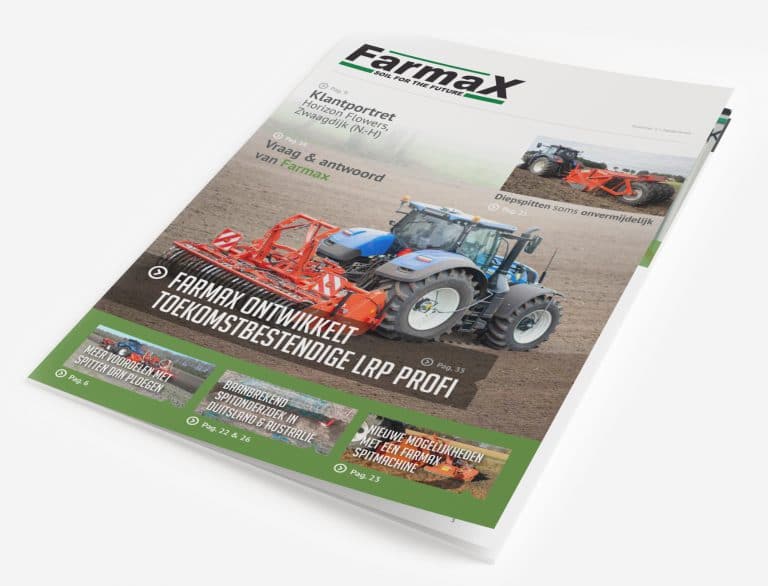 Download the
free magazine

of Farmax spaders and seeders

In this magazine, we will explain the spading method of soil preparation and state its advantages in comparison with ploughing. There will also be a brief explanation of all types of spaders and several customers share their experience with our spaders.