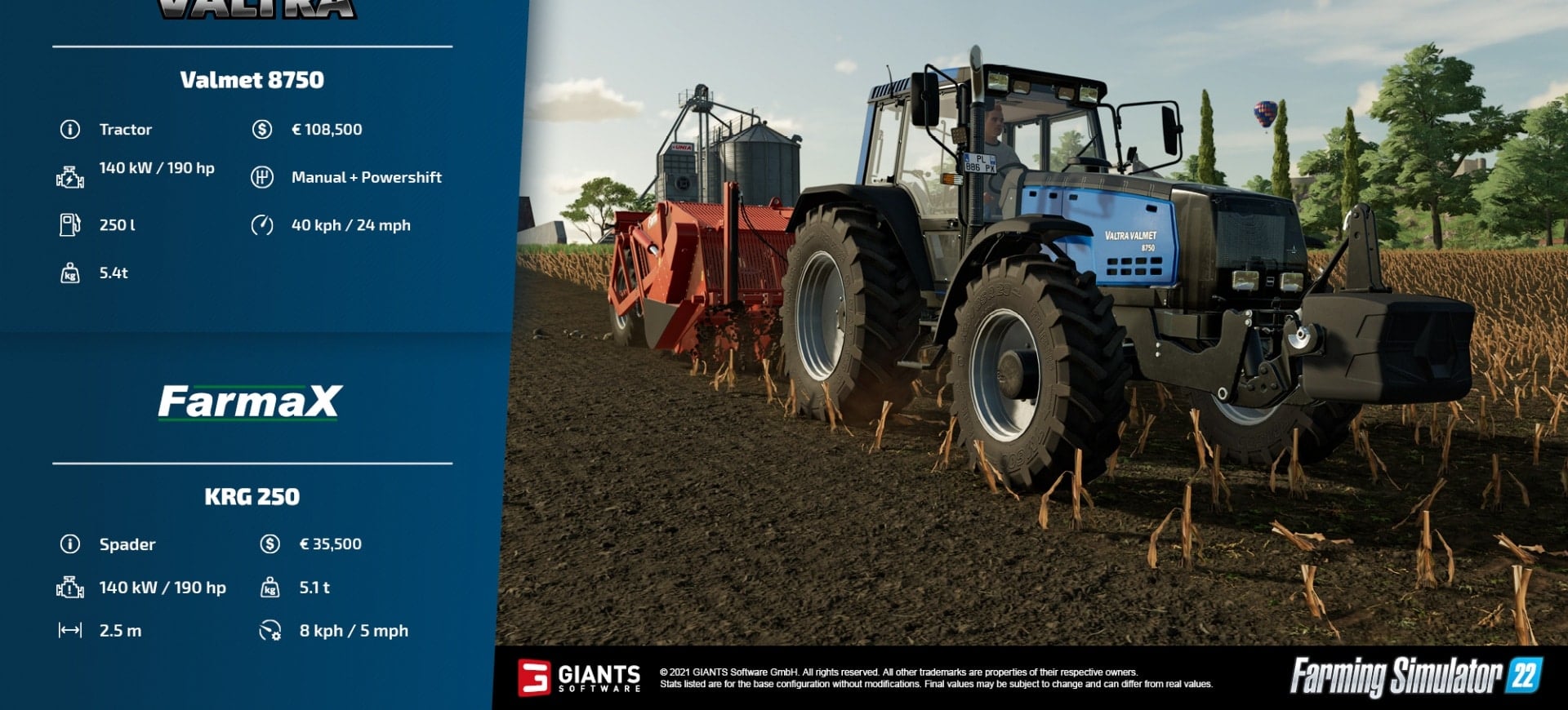 Farmax spaders in Farming Simulator 2022!
Farmax is excited to announce to appear in the 2022 edition of Farming Simulator.
Farmax has recently worked with Giants software to implement the Farmax spaders in the new edition of Farming Simulator '22. In the new edition, players can get started with the Farmax Perfect II, Farmax KRG & Farmax Rapide Trailed. With these spaders they can do all facets of soil cultivation by means of spading.
Farming Simulator is a computer game series developed by Giants Software in which the player runs a farm. By earning money from growing, harvesting and selling crops, the player can buy new machines, which brings more money. The player is the owner of a farm, where the farmer must ensure that money is in the drawer. To do this, the player must sow and later sell the harvest. The player can use fertilizer or water to increase the harvest.
The new edition of Farming Simulator will be launched on Monday, November 22, 2021, after which players can get to work with the Farmax spaders.
For more information about Farming Simulator: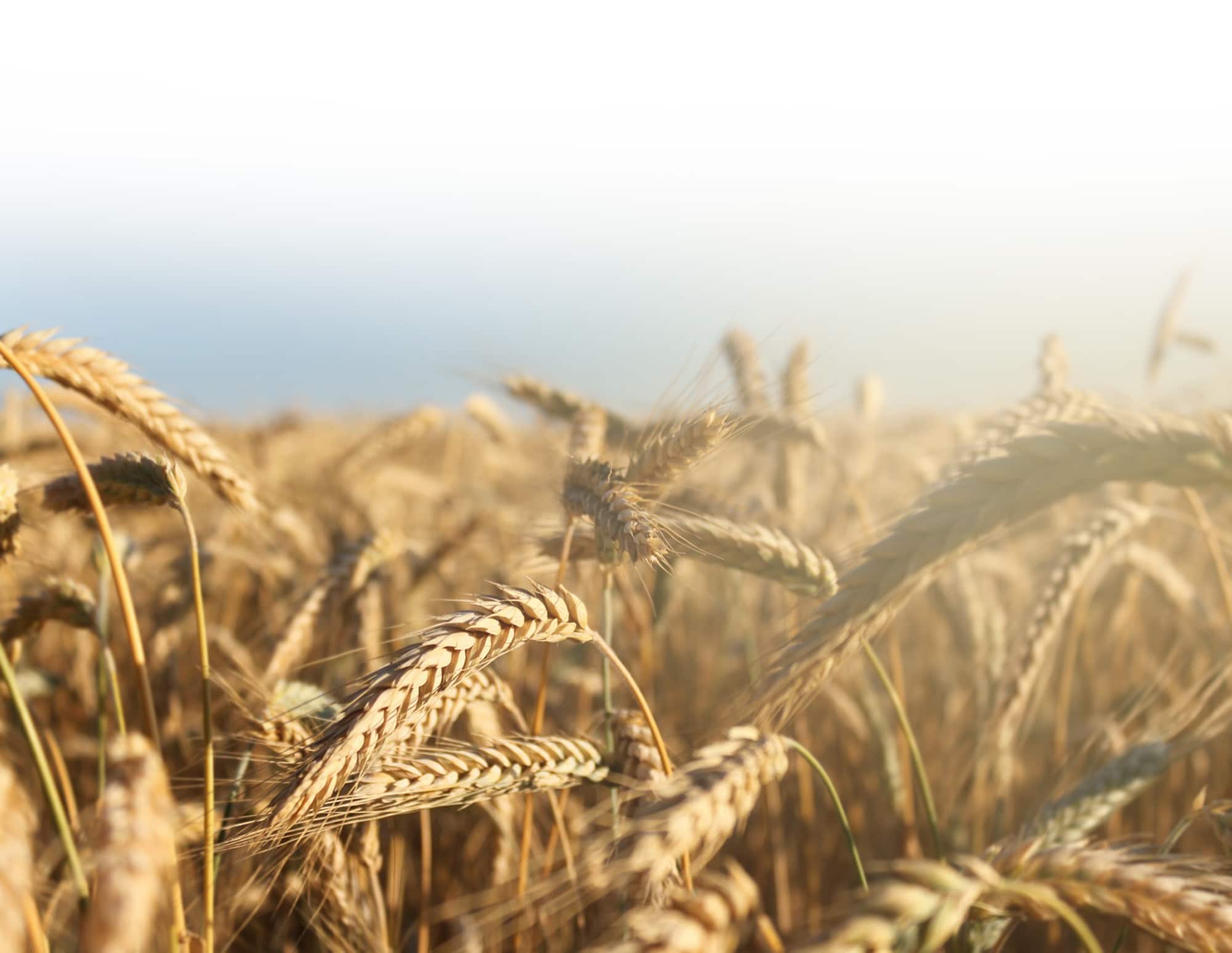 Robust
Craftsmanship
Strong
Robust
Craftsmanship
Strong
Robust
Craftsmanship
Strong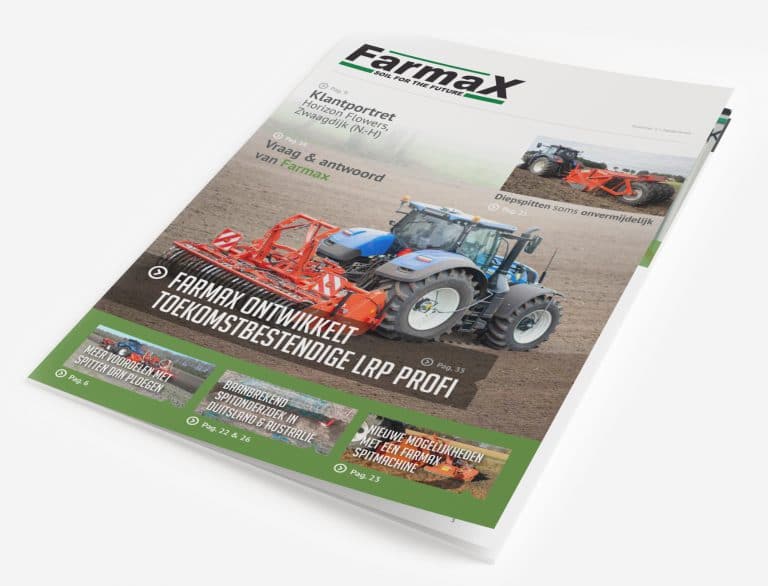 Download the
free magazine

of Farmax spaders and seeders

In this magazine, we will explain the spading method of soil preparation and state its advantages in comparison with ploughing. There will also be a brief explanation of all types of spaders and several customers share their experience with our spaders.