Customer portrait Klaasse Bos, Lijnden (The Netherlands)
Close to the runways of Schiphol Airport, father and son Gerrit and Chris Klaasse Bos run an arable farming and contracting business together. They have been fans of spading for years. They helped Farmax to develop the Farmax Rapide.
Just outside of Amsterdam
Klaasse Bos is an arable farming business that has established itself in the small town of Lijnden, just outside of Amsterdam. The firm mainly focuses on arable farming, but also does transport and contract work. Gerrit and Chris usually take care of all the work on their own, but take on extra staff in busy periods. The business is quite a few years old and has been growing strongly recently. "We have expanded from 148.3 acres (60 hectares) to 593 acres (240 hectares) and we think we still have some way to go", says Gerrit. Three years ago, the firm was able to build completely new premises. Whatever they do, Klaasse Bos like to do it well. They also offer a wide range of services.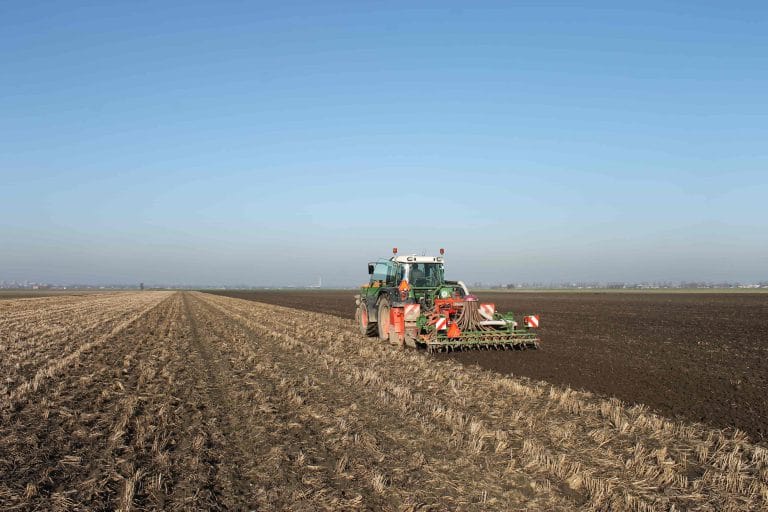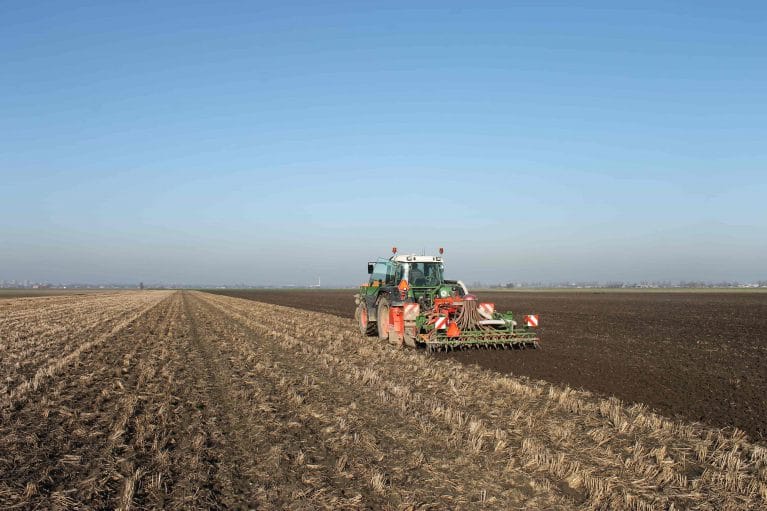 Always fans of spading
For Klaasse Bos, spading and sowing are recurring annual activities. Every year they spade 247.1 acres (100 hectares) of their own land and another 1235.5 acres (500 hectares) for customers. This forms a big part of their contract work. From the firm's early days, they have been fans of spading and sowing in a single operation. This helps to keep costs down. Gerrit and Chris have always been advocates of the rotary spaders. In their opinion, crankshaft spaders require too much maintenance. The result you get from a rotary spader is also much better. Firstly, the soil is mixed better. Secondly, it loosens the soil well and, thirdly, it creates a furrow that preserves the groundwater management.
'Farmax listens to our ideas'
Gerrit: "With the old machine, we were restricted by the limited capacity and the spader's tendency to clog. But we also had some other ideas on how to improve the machine. When we contacted Alfons Sleiderink about this, we never expected that he would be so receptive to our ideas. He involved us in the development of the machine and so was able to introduce the machine to the market quickly. The result was the Farmax Rapide." Klaasse Bos therefore express their appreciation of Farmax. "We are very satisfied with the current Farmax machines  and would recommend them to other arable farmers and contractors. That's because the machines produce a good result and are technically first-rate. What's more, we find the machine reliable and lowmaintenance compared to other spaders in our area", says Chris.
'Farmax spaders are the best for working clay'
According to Klaasse Bos, Farmax machines get the best results on clay soils. "While other machines quickly get clogged under heavy conditions, Farmax's spaders keep going. We also save a lot of diesel in comparison with ploughing and sowing. Whether it increases the yield is hard to determine, because this also depends on other factors. On the other hand, the yield certainly is not any the less for it. Finally, with spading we are much less dependent on the weather. That is a big advantage, "especially when it comes to working the fields", says Gerrit.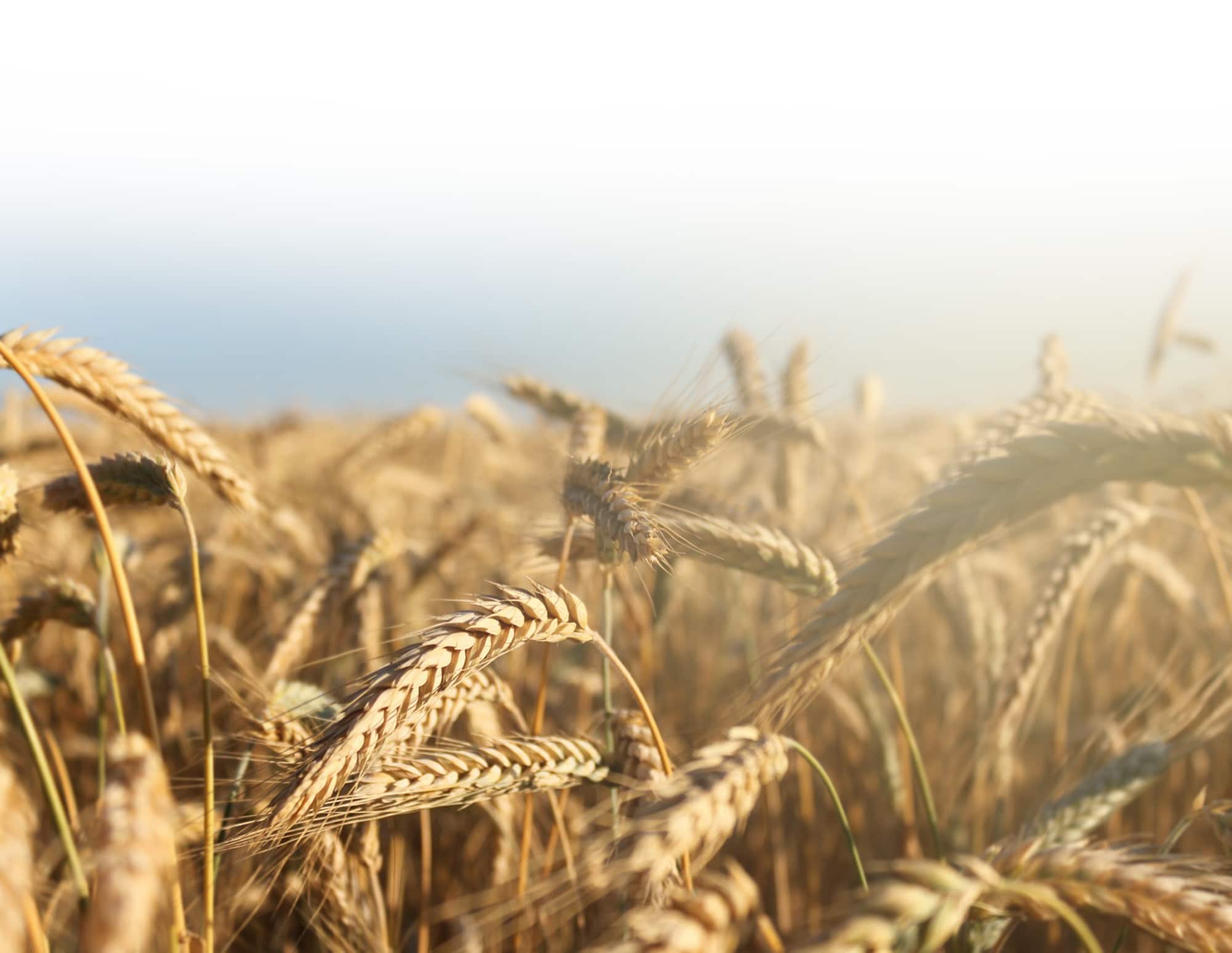 Robust
Craftsmanship
Strong
Robust
Craftsmanship
Strong
Robust
Craftsmanship
Strong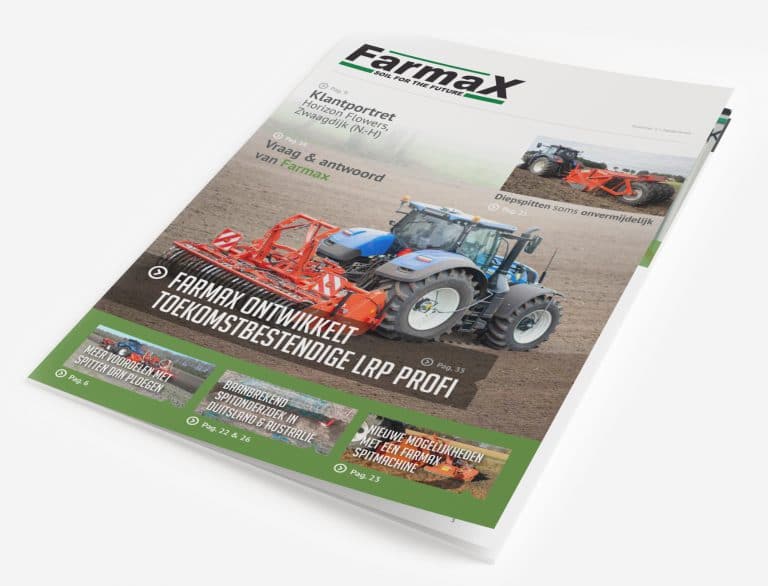 Download the
free magazine

of Farmax spaders and seeders

In this magazine, we will explain the spading method of soil preparation and state its advantages in comparison with ploughing. There will also be a brief explanation of all types of spaders and several customers share their experience with our spaders.