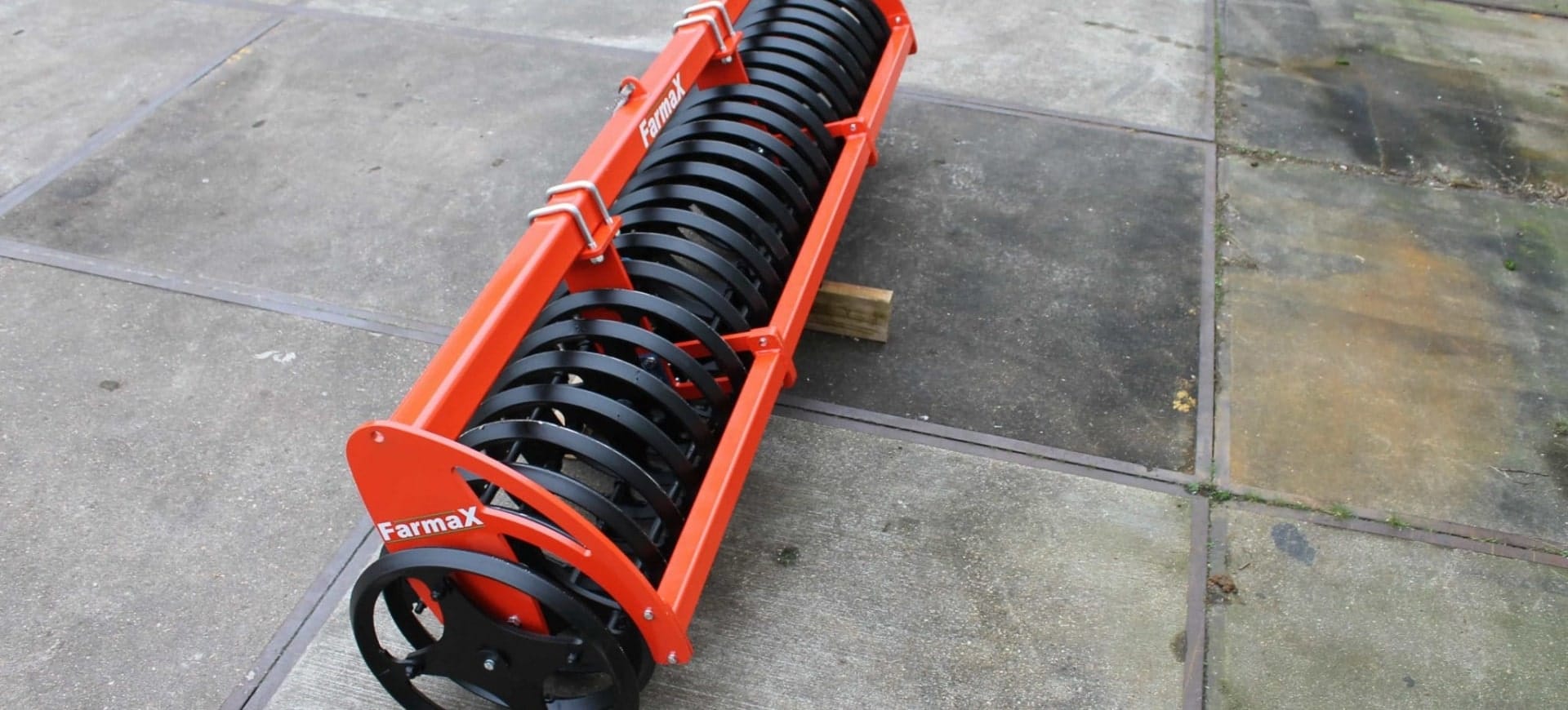 Farmax Ringrol Exact (299cm wide)
Exemption-free ring roller (<3meter)
"We are looking for a ring roller that is exactly 3 meters wide and still uses the maximum processing width, can you make that?"
That is the question that Farmax was asked by one of its customers. After some consultation, a ring roller was designed and manufactured that fully meets the legal requirements, allows working passages to connect well and is easy to mount on various types of equipment. Whether it concerns spaders, subsoilers or cultivators; the Farmax Exact ensures an even result.
The ring roller consists of three different elements, experience shows that this increases the life of the bearings because there is less load on the bearing. The ring roller can also be fitted with 'scrapers' to prevent the ring roller from filling up. It is also possible to have attachment points and the color of the machine can be adapted to your wishes.
Technical specifications:
Width: 2999mm
Ring diameter: 600mm
Number of Rings: 25
Ring distance: 70mm
Weight: 445 kg
Colour: on request.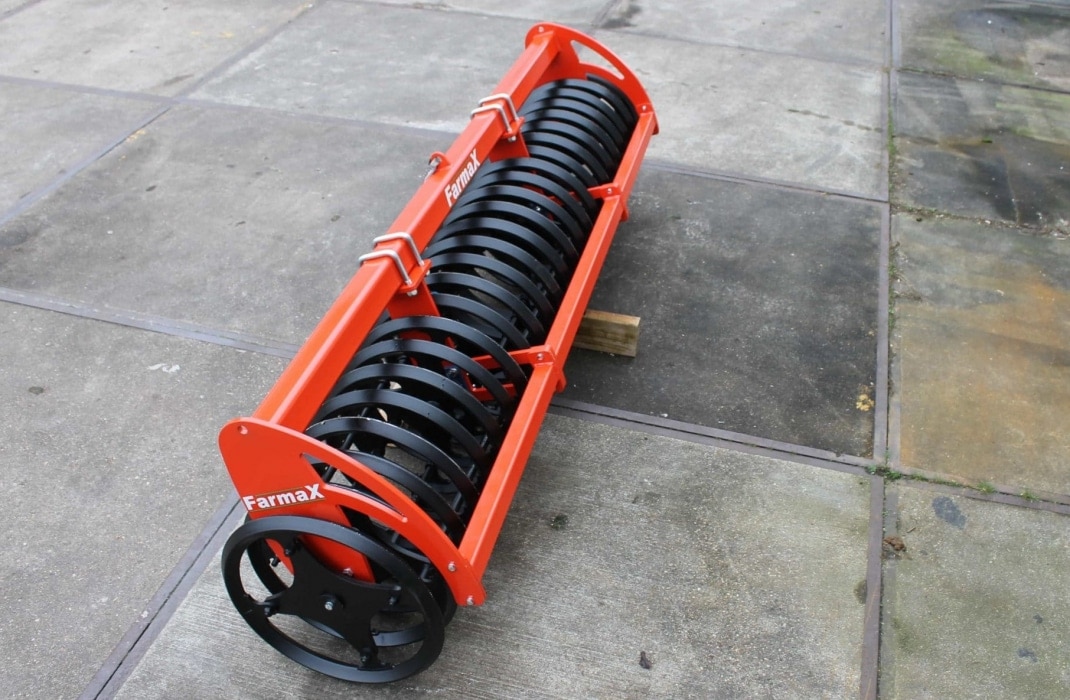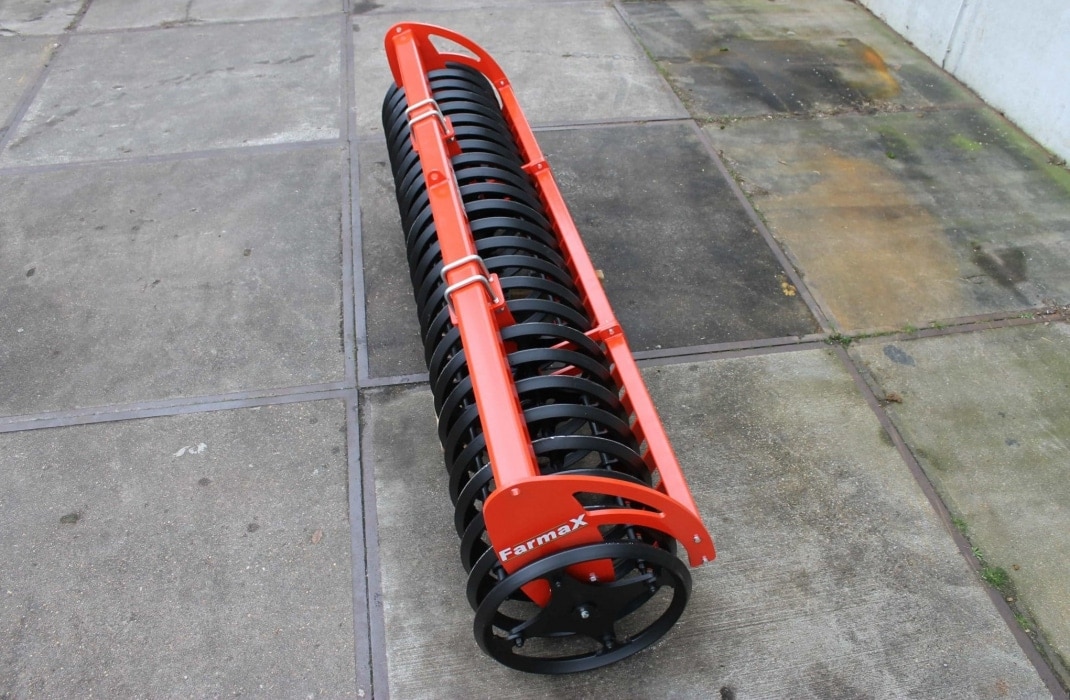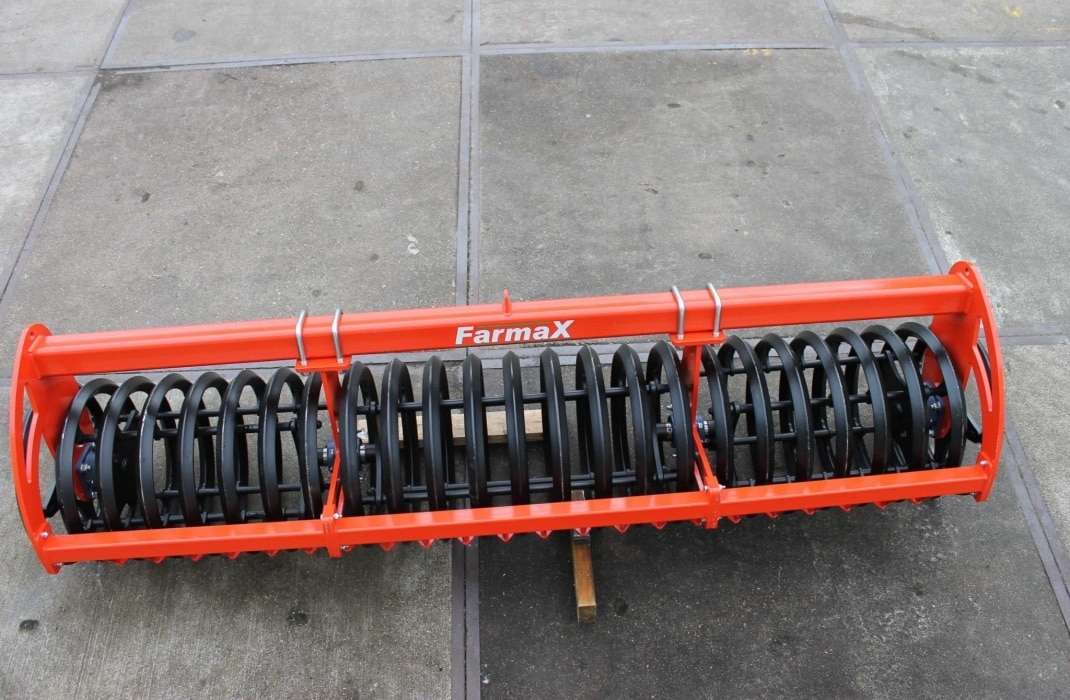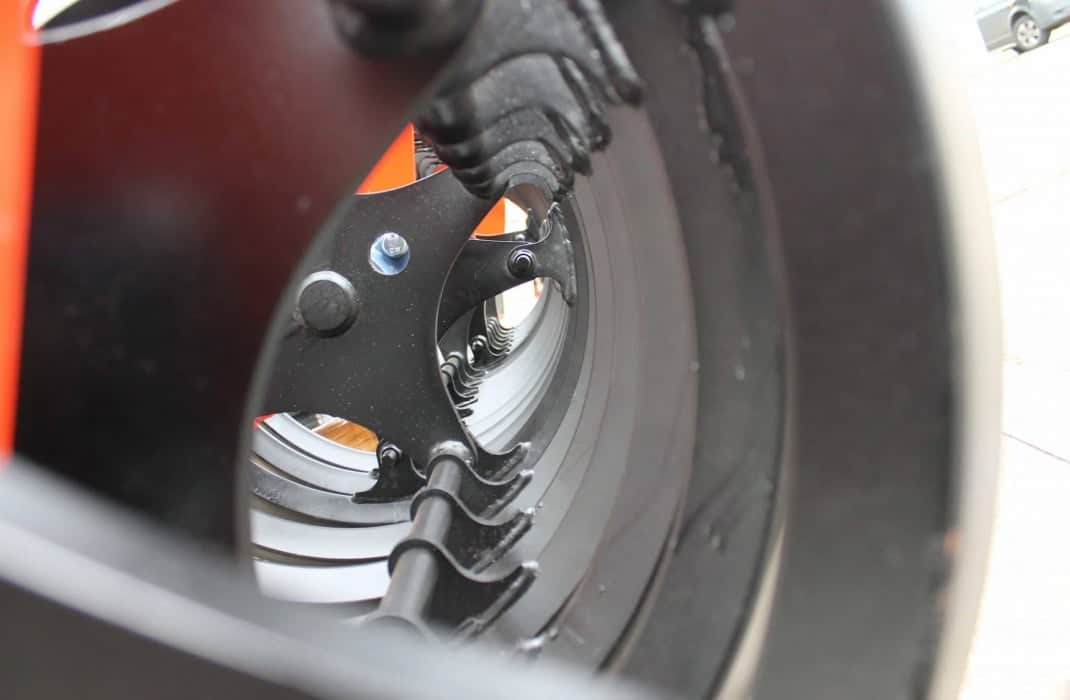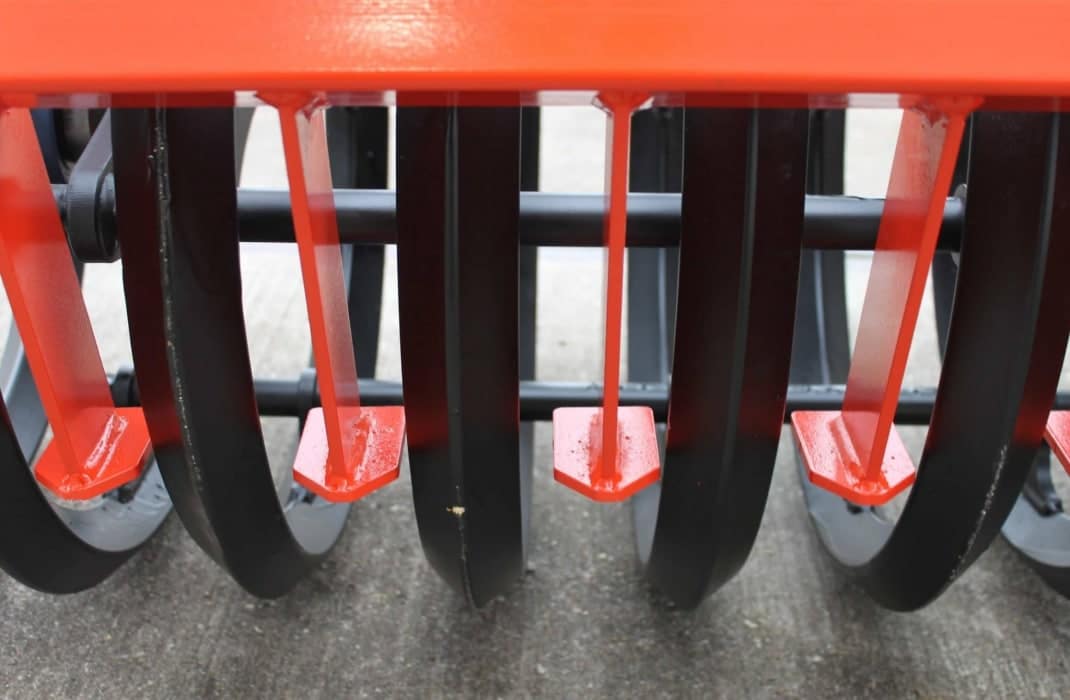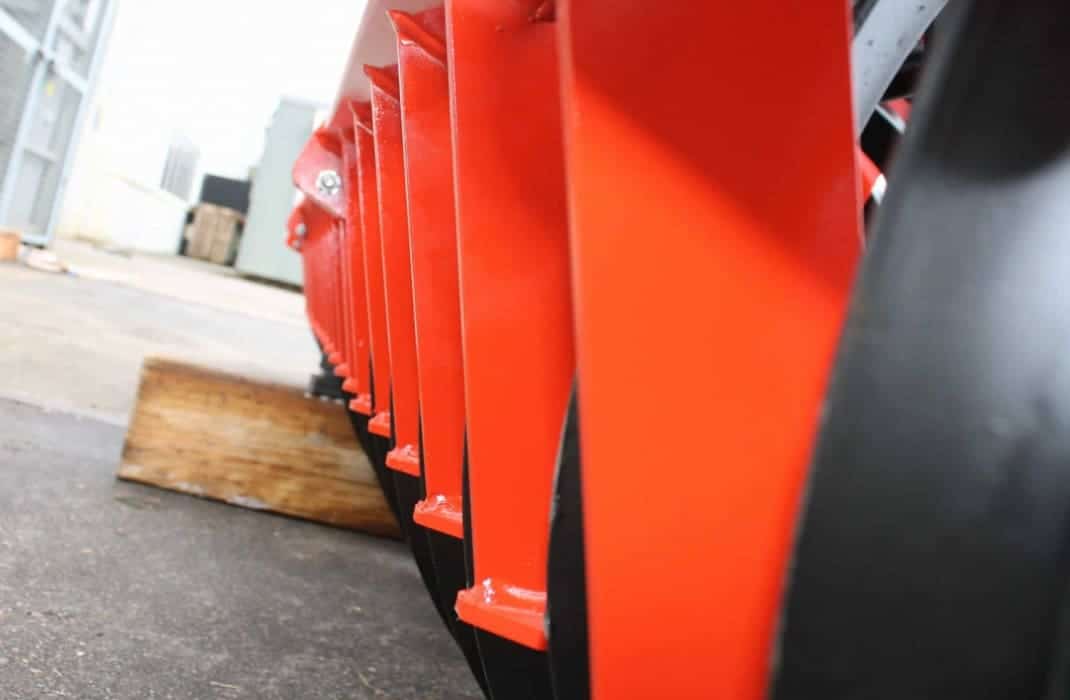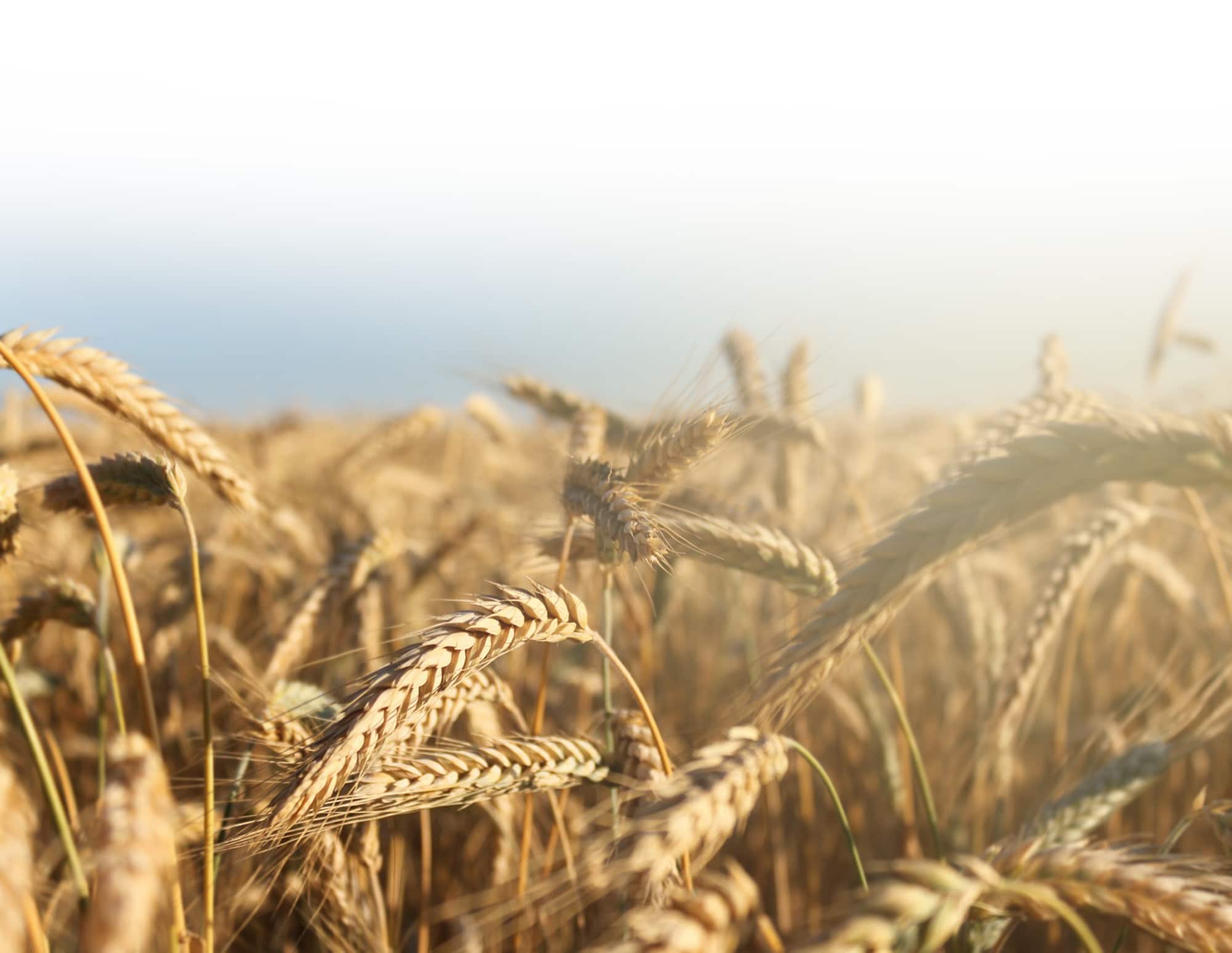 Robust
Craftsmanship
Strong
Robust
Craftsmanship
Strong
Robust
Craftsmanship
Strong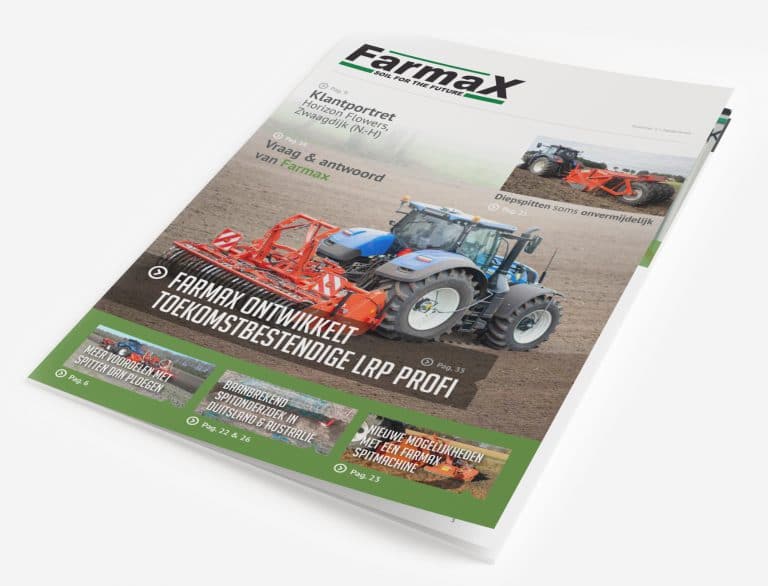 Download the
free magazine

of Farmax spaders and seeders

In this magazine, we will explain the spading method of soil preparation and state its advantages in comparison with ploughing. There will also be a brief explanation of all types of spaders and several customers share their experience with our spaders.